We are a fast growing movement of ordinary mums who are worried sick about the climate crisis. We are inspired by young people who are striking for climate action. But we can't leave it to our children to fix a mess that past generations have created. Parents need to speak out too.
Climate change is already with us. It is already devastating the lives of children across the globe – especially in the world's poorest countries. The world's leading scientists say we have just eleven years to avoid catastrophic climate change.
The UK government must declare a climate emergency and commit to much more dramatic emission reductions for the sake of our children and our planet.
Follow us on social media
The lovely Konnie Huq, who spoke at our march, on her new children's book, 'Cookie', family life, carbon footprints & the childcare juggle.

She compares @ExtinctionR activists to the suffragette movement: "Today's nutcases are often tomorrow's trailblazers."

Nice one Konnie! https://t.co/X3PTlwdlYq
THIS IS AN EMERGENCY @andrealeadsom we need to work better and faster on this problem.

You famously have three children, use your position at @beisgovuk to protect their futures, and to protect all our kids. https://t.co/m4haYF08E3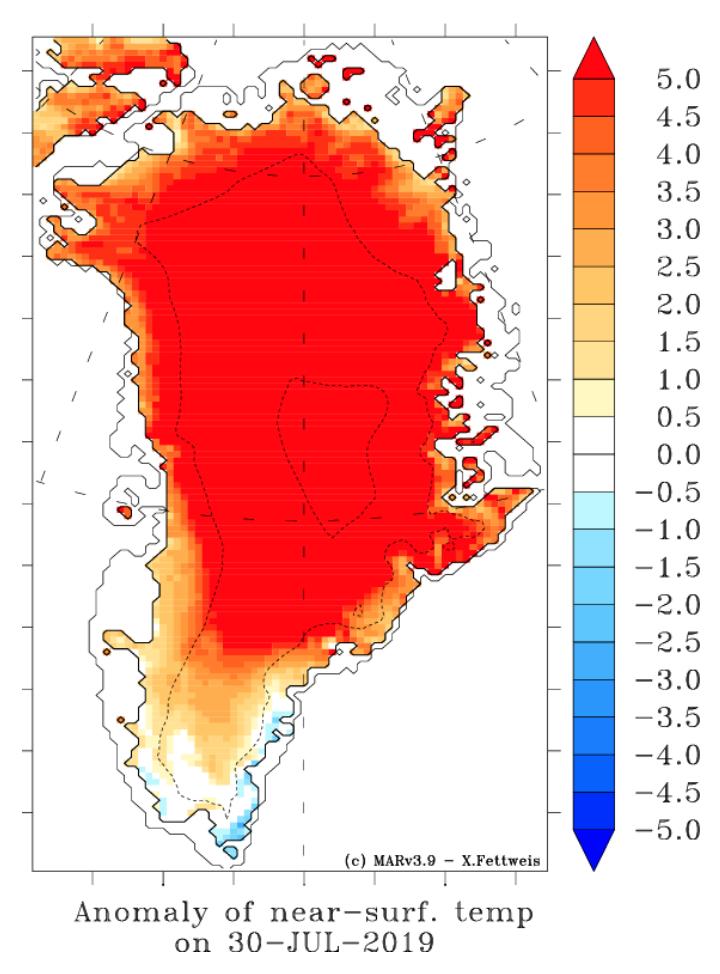 Eric Holthaus
@EricHolthaus
Update: Here's what Greenland looks like today — the heat wave there is peaking this afternoon and billions of tons of meltwater is cascading off the ice sheet and irreversibly into the ocean, with consequences for us all.
We are in a climate emergency.
https://t.co/IVFSci9E9p